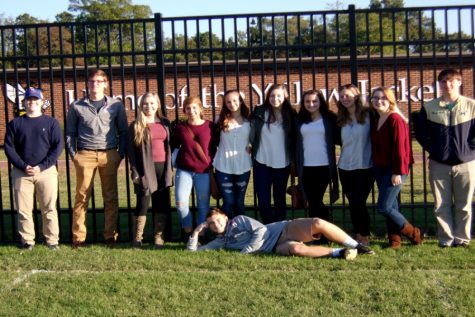 Ellen Tucker and Madame Lindsay Garrison

November 9, 2016
On Monday, October 24th, French 4 students in Madame Garrison's class traveled to Randolph-Macon College, where they took a tour of the campus, heard about Study Abroad opportunities in French speaking countries, and participated in a French cinema class. Throughout the field trip, students under...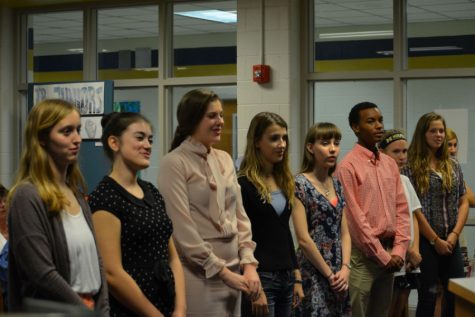 Michael DeMatteo, Marketing Editor; Staff Writer

October 28, 2016
Félicitations aux nouveaux membres de La Société Honoraire de Français. Translation: Congratulations to the new members of the National French Honor Society. On Thursday, October 20th, the SHF broke tradition inducting 11 new members in a fall induction ceremony. In past years, the SHF had conduct...