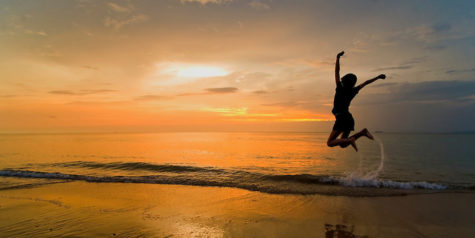 November 9, 2017
Relaxation is any method, process, or activity that helps to increase the state of calmness and peacefulness or reduce tension and anxiety. Any time you are feeling a bit overwhelmed, try to follow these tips and relax: Take a power nap. Take a short sleep to restore your mental alertness but no mo...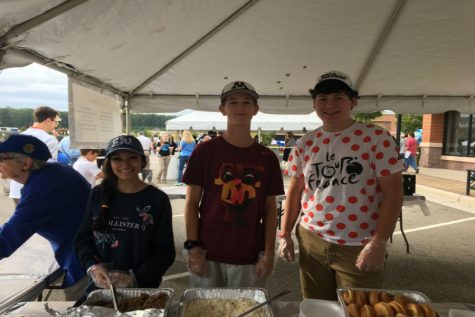 Ashley Manheim, Staff Writer

October 13, 2016
On October 5, 2016, the scent of freshly cooked food filled the air, as Interact Club and Rotary Club members helped kick off the Midlothian Food Festival. Amiable patrons smiled from ear to ear as they mingled and made new friends. Tickets cost $35, which included food, drinks, and entertainment. Whil...