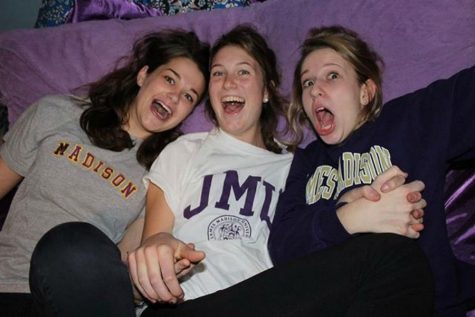 Emily Junkmann, Technology Editor

January 25, 2017
As students return from winter break, many colleges release their Early Action/Early Decision Admission decisions. Starting in the beginning of December, both in-state and out-of-state colleges released the admissions decisions for the Class of 2017. During the first weekend of December, the Colleg...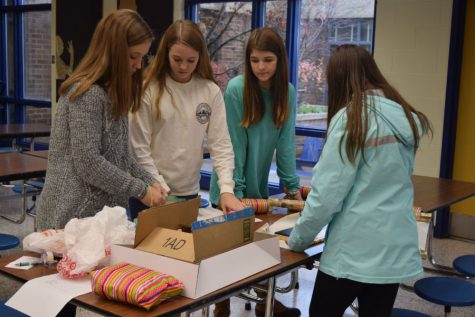 Ellen Tucker, Staff Writer

December 12, 2016
On Tuesday, December 6th, Spirit Club hosted its annual Holiday Wrapping Party. Members of Spirit Club are known for their school spirit, but they also enjoy bringing holiday joy to families within the community. Any teacher could adopt a child from a number of selected families. Their students brought...