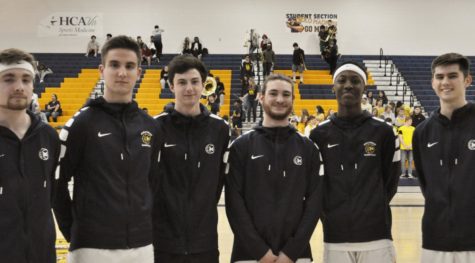 Maddie Burke and Erin Junkmann

February 13, 2019
On Friday, February 8, 2019, the Midlothian High School Boys and Girls Basketball teams celebrated the athletes that will graduate this spring. Before the commencement of each game against the Huguenot Falcons, seniors, joined by their families, walked across the Midlo court for the last time amid cheers ...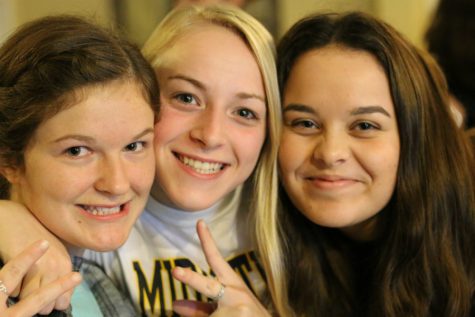 Ellen Tucker, Staff Writer

October 24, 2016
Each Monday night, local students gather at the Grove Clubhouse for Young Life club. Young Life is a national, non-denominational Christian organization that allows teens to connect with each other in positive ways. After waiting outside for few minutes, students from all grade levels streamed through...