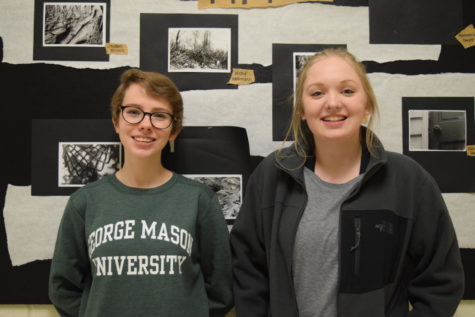 March 27, 2018

Filed under Student Life
As college applications quickly approach juniors, spring break is the perfect time to start touring colleges. Touring colleges early allows students to gather the necessary information to decide which university best suits them. English teacher Mrs. Molly Palenski says, "It's important to tour college...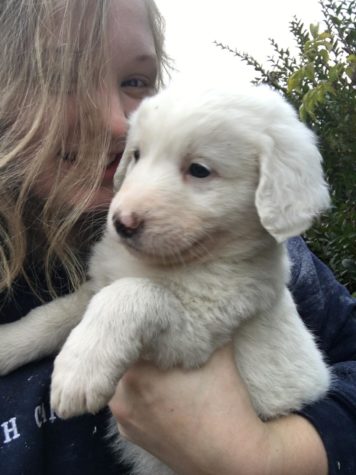 Caitlin Woods and Carrie Rowley

January 23, 2018

Filed under Showcase, Spotlights
Midlothian High School junior Hannah Bridges annually volunteers with her church, West End Assembly of God, in Romania, to help orphans find new homes. On November 3, 2017, Bridges' plane touched down in Budapest, where she began her journey at the orphanage of Oradea, Caminul Felix, reconstructing homes a...