Midlo Juniors Jumpstart College Searches
As college applications quickly approach juniors, spring break is the perfect time to start touring colleges. Touring colleges early allows students to gather the necessary information to decide which university best suits them. English teacher Mrs. Molly Palenski says, "It's important to tour colleges early because it will help with setting goals, and it's exciting to learn about different schools and which ones offer a major in your field of studies; plus it's good to know which schools have good academic opportunities that are best for you." With many schools from which to choose, juniors can narrow down the best college for them. 
Early college touring allows students to decide what they like on a campus because college campuses are not a "one size fits all".  Junior Delaney Novak toured University of Virginia and commented, "I thought the UVA campus has such a good, nice, and friendly environment. The students there are competitive, and the school itself offers a variety of different, difficult, and challenging majors.".  Hannah Bridges says, "I toured NC State because: first, my parents went there; second, I love Raleigh; and third, I really liked the atmosphere and the campus life there, so it'll definitely be my first choice college.".
In a couple months, juniors will begin submitting until applications, and as those dreaded essay writing days approach, juniors should be prepared for what lies ahead. Taylor Shell, who has already committed to University of Miami for soccer, talks of how "it's different, which is a good challenge". Shell expresses her excitement to play in the ACC power conference and to study at a college with "academically high students and work with their helpful staff and alumni".  Amanda Riddle says, "It's weird going to such a big place. I feel out of place, but I'm considering going to GMU because my dad went; plus they offer both forensic science and psychology majors that most colleges don't have."
About the Contributors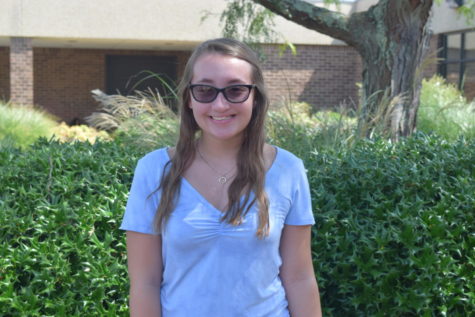 Sarah Moskovitz, Midlo Scoop Staff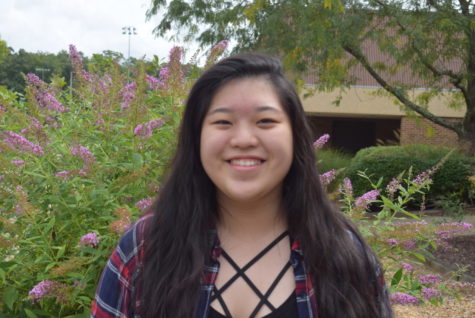 Anna Chen, Midlo Scoop Staff