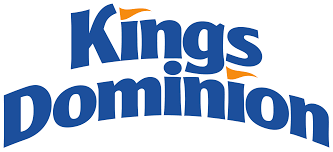 Caitlin Woods and Sarah Moskovitz

October 3, 2018
As Fall approaches, Kings Dominion's annual Halloween Haunt attracts roller coaster lovers from across Virginia with the event's variety of different attractions, such as: haunted houses, clowns, and ghostly roller coasters for all the spooky lovers out there. The Haunt began on September 22, 2018, ...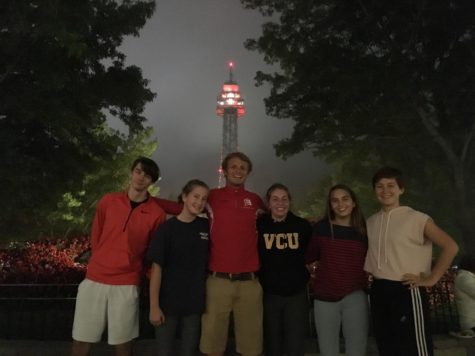 Marisa Ruotolo, Midlo Scoop Staff

October 25, 2017
On the night of Friday the 13, 2017, I went to the infamous Halloween Haunt at Kings Dominion, a series of haunted houses and walk-throughs evenly dispersed throughout the amusement park, well known for its frightening themes and monsters that jump up and scare people. We could hear the screams throughout...