Enter If You Dare
Kings Dominion Hosts Annual Haunt
As Fall approaches, Kings Dominion's annual Halloween Haunt attracts roller coaster lovers from across Virginia with the event's variety of different attractions, such as: haunted houses, clowns, and ghostly roller coasters for all the spooky lovers out there. The Haunt began on September 22, 2018, with monsters out on the prowl keeping visitors on their toes. The park includes four different haunted houses: Zombie High, Blood on the Bayou, Lockdown, and the scariest of them all, The Cornstalker. Visitors walked through these mazes holding onto each other for dear life and often screaming for help. Some houses generously provided guests with flashlights to help find their way through the unearthly homes of the dead. Many Midlothian High School students journeyed to Doswell, Virginia, to partake in the frightening event.
Sophie Louis comments, "I have a season pass, so I always come to Halloween Haunt with my friends because its fun." Haunted house Zombie High kicked off with the "principal" announcing a great start of the day before guests walked through the haunted maze. A dead nurse took charge of the clinic, terrifying visitors as she shrieked in their ears. Limbs of their victims hung from the ceiling, leaving petrified guests scrambling out of the building. The Lockdown handed out flashlights to anyone who dared to enter this deadly maze. Screams of earlier guests were heard as they walked around bloody characters and mannequins, portrayed as the dead. Olivia DiServio elaborated on the characters, sharing, "The clowns are my favorite part every year." As guests worked their way out of the maze, the dead had no trouble giving them multiple jump scares and memorable times with friends.
Around the park, clowns, golems, and creatures hid, waiting for the perfect victim to frighten. As visitors walked to their next destination, they passed through a circus full of dead clowns performing different stunts, such as walking on tall pegs and crawling on the ground. Many of the clowns sparked laughs from the guests combined with shrieks of fear. Roller coasters once decorated as eye-catching, fun rides transformed into haunted and deathly experiences. Most rides included gory figures and animated sounds of terrifying creatures. King's Dominion welcomes anyone who dares to visit the Halloween Haunt. 
About the Contributors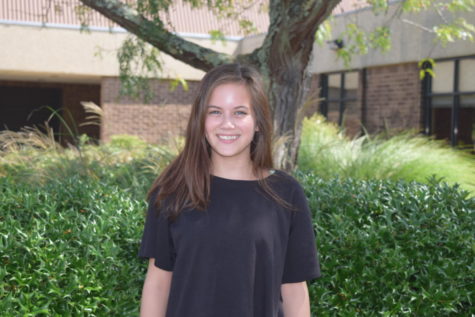 Caitlin Woods, Midlo Scoop Staff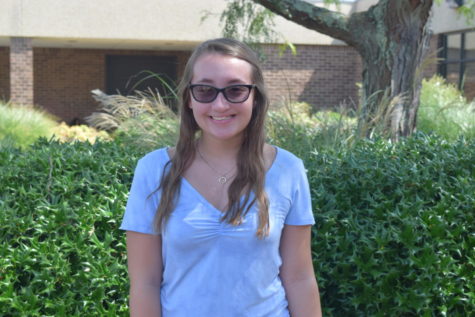 Sarah Moskovitz, Midlo Scoop Staff