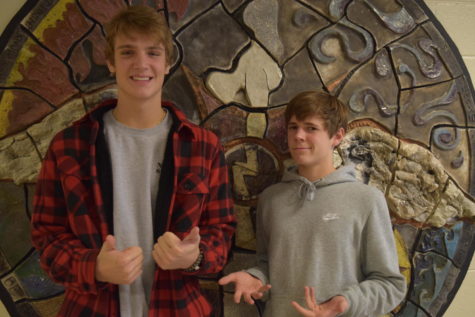 December 5, 2018
As exam week approaches, high school students, especially freshmen, begin to feel the stress as they begin to prepare for midterm exams. Exam preparation can take many forms, such as: joining study groups, rewriting notes, and making time to review notes and seek last minute help.  The best advice ...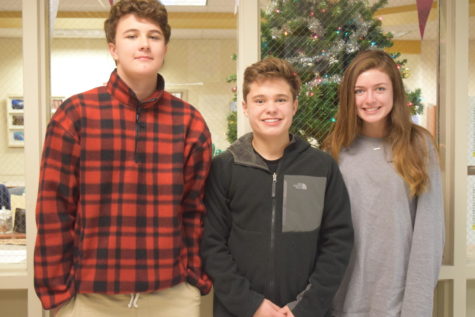 Emily Vanlandingham, Midlo Scoop Staff

November 30, 2018
As Christmas Day and Hanukkah loom near, Midlothian High School students don their Santa hats and prepare for the joyous holiday. During this time of year, students look forward to enjoying their favorite holiday traditions. Each student, along with families and friends, practice a different tradition ...