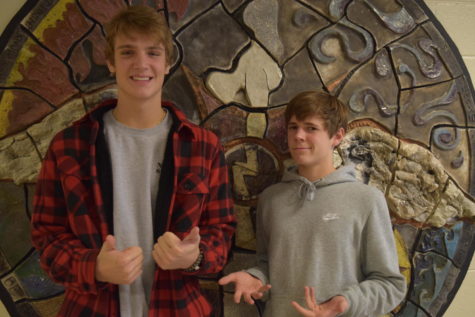 December 5, 2018
As exam week approaches, high school students, especially freshmen, begin to feel the stress as they begin to prepare for midterm exams. Exam preparation can take many forms, such as: joining study groups, rewriting notes, and making time to review notes and seek last minute help.  The best advice ...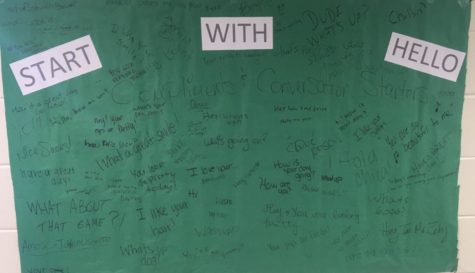 Erin Junkmann, Midlo Scoop Staff

October 3, 2018
The week of September 24-28 brought the start of Midlothian High School's Start With Hello Spirit Week, organized by the Midlo Counseling Department, encouraging students to make new friends. Midlo Counselor Mr. Darnell Erby spearheaded the event, publicizing a different activity every day in an at...