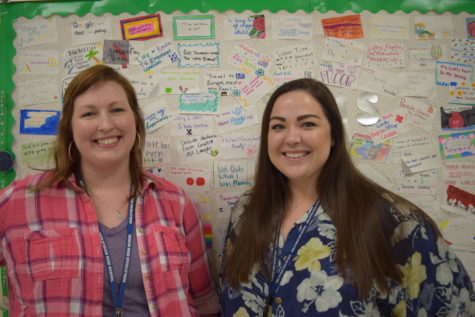 Katherine Krievs, Student Life Editor

May 7, 2019
This week is National Teacher Appreciation Week, and many students around Midlo continue to celebrate the teachers who have impacted their education and overall lives. In addition to students appreciating teachers, Midlothian High School's teachers also took the time to recognize their colleagues for ...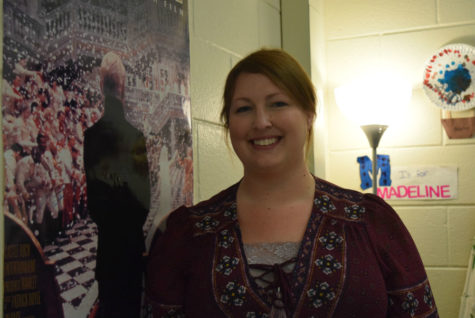 Sarah Moskovitz, Midlo Scoop Staff

September 25, 2017
Mrs. Fischer returns to Midlo after teacher half of the 2016-2017 school year. Her return to the classroom follows a break from the teaching field to spend time with her kids. Where are you from? I'm from Richmond, but I grew up in Henrico County. Where did you attend college? I went to ...