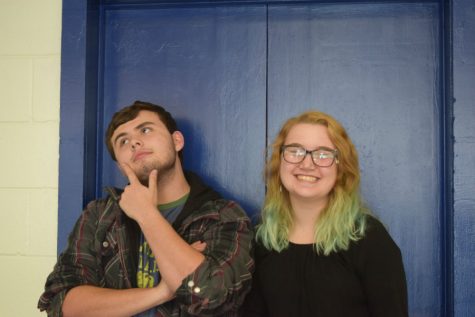 Hannah Walker, Staff Writer

November 21, 2016

Filed under Student Life
Originating in 1621, Thanksgiving in America began as a feast at Plymouth in Massachusetts to celebrate the plentiful harvest. However, America is not the only country to celebrate Thanksgiving. Canada began its celebrations in 1578, when a fellow named Martin Frobisher safely found a northern passage...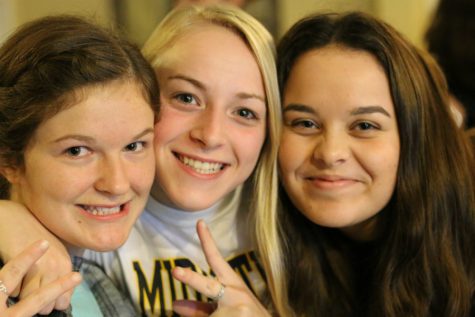 Ellen Tucker, Staff Writer

October 24, 2016

Filed under Student Life
Each Monday night, local students gather at the Grove Clubhouse for Young Life club. Young Life is a national, non-denominational Christian organization that allows teens to connect with each other in positive ways. After waiting outside for few minutes, students from all grade levels streamed through...