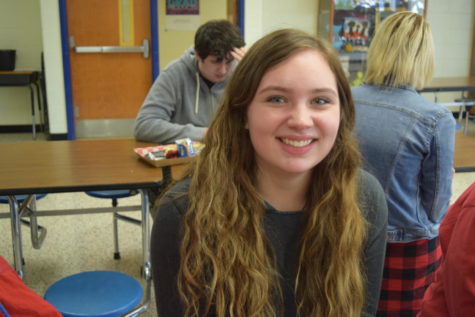 Caitlin Woods and Sarah Moskovitz

October 30, 2017
At Chesterfield Career and Technical Center, junior and senior students take classes in chosen career fields that they think they would like to pursue after high school. Many students receive industry certifications before graduating from high school. Kwama Nelson currently takes Computer System Technology (CST...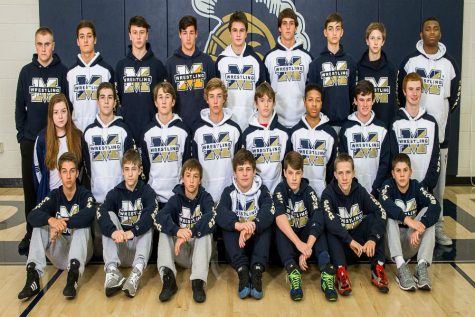 Sydney Van Horn, Copy Editor

February 1, 2017
With the Midlothian High School Varsity Wrestling team in the midst of the 2016-2017 season, the boys are gearing up for the upcoming weeks, hoping to continue their season strong. Over the weekend of January 21st, the team headed to the Conference 20 meet qualifier, where the team competed for seeded pl...