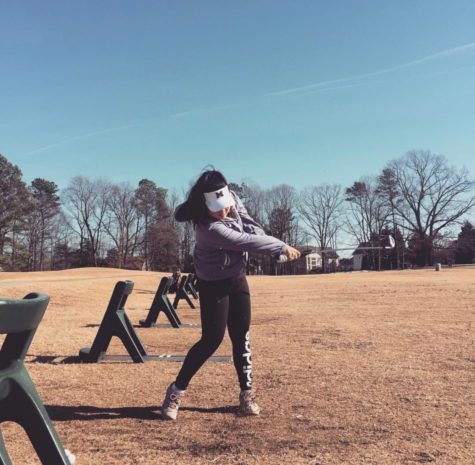 Maddie Burke and Emily Vanlandingham

October 15, 2018
Midlothian High School's golf program is known for its widely successful team, bringing home the title of Regional Champs for the past two years, but many do not know that among the team full of boys is one girl, sophomore Esther Choi. Choi has played on the Midlo Golf team as the only girl for two years...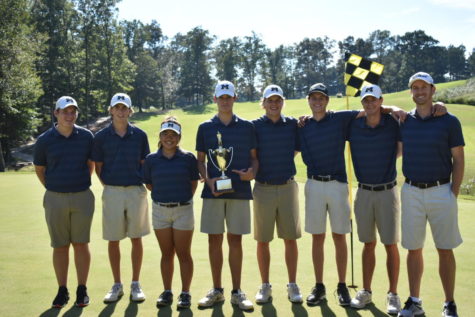 Maddie Burke, Sports Editor

October 4, 2018
On October 2, 2018, Midlo Golf competed in the Regional Tournament at Mattaponi Springs Golf Course and earned the title of Regional Champs for the second year in a row. Under the leadership of Coach John Pruitt, Midlo came out on top with a score of 298; Monacan's score was 320. Both Midlo and Monacan...