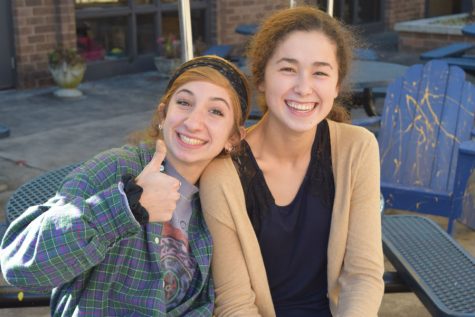 Nabiha Rais, Staff Writer

December 12, 2016
As a new holiday season is in full swing, merriment, genuine care, and pure happiness fill the air, especially in Midlothian High School. Students and teachers are ready to take on the new holiday season with joy and excitement. From traditions to entertainment, students anticipate what this season ha...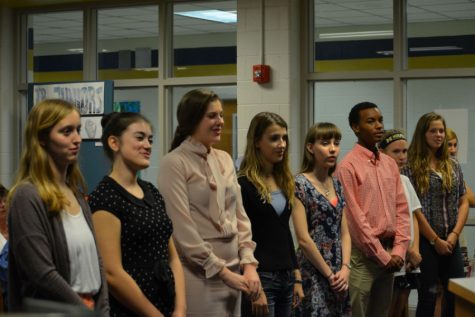 Michael DeMatteo, Marketing Editor; Staff Writer

October 28, 2016
Félicitations aux nouveaux membres de La Société Honoraire de Français. Translation: Congratulations to the new members of the National French Honor Society. On Thursday, October 20th, the SHF broke tradition inducting 11 new members in a fall induction ceremony. In past years, the SHF had conduct...