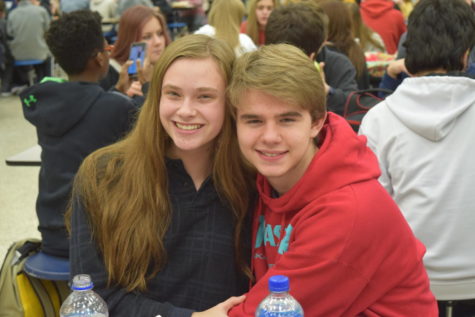 Carrie Rowley and Caitlin Woods

February 13, 2019
As Valentine's Day approaches on Thursday, February 14th, students and faculty ponder ways to impress that special someone. Midlo Scoop asked students and staff about their Valentine's Day plans. "I'm going to the movies with my boyfriend." - Lanie Boyd "My plans are to be very lonely." - Emi...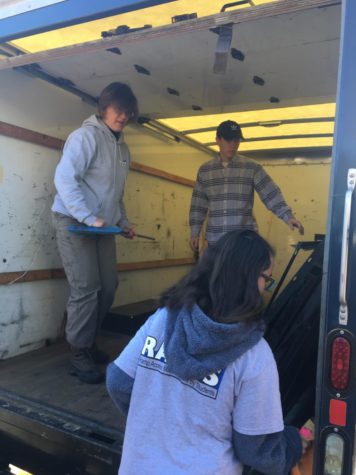 Carrie Rowley and Caitlin Woods

November 19, 2018
On Saturday, November 17, 2018, Midlothian students in RAMPS club gathered up wrenches, nuts, bolts, impact drivers, and vice grips, to begin community service for neighbors in need in the Richmond area. RAMPS stands for "Ramps Access Made Possible by Students" and is a community service organizat...