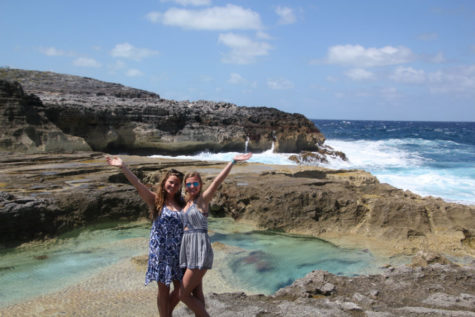 Sydney Van Horn, Copy Writer

April 21, 2017
With the stress of AP exams, SOLs, and Prom settling over Midlothian's students, they took the liberty of relaxing and exploring over Spring Break. Some students took the time to de-stress and spend time with friends, and some spent their time exploring and traveling all over the globe. Whether just ly...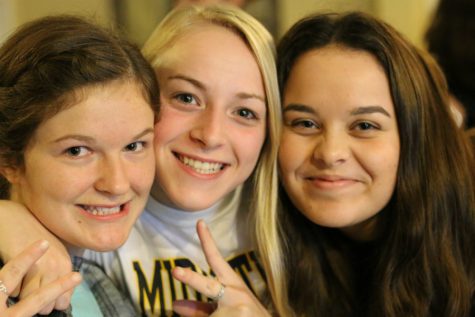 Ellen Tucker, Staff Writer

October 24, 2016
Each Monday night, local students gather at the Grove Clubhouse for Young Life club. Young Life is a national, non-denominational Christian organization that allows teens to connect with each other in positive ways. After waiting outside for few minutes, students from all grade levels streamed through...