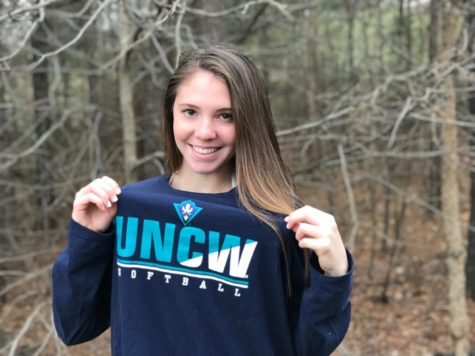 Erin Junkmann, Midlo Scoop Staff

January 31, 2019

Filed under Sports
Throughout the years, Midlothian High School has always had a very successful athletic program, producing a plethora of athletes who compete in collegiate level sports. On December 5, 2018, junior Emily Morrison accomplished this goal when she announced her verbal commitment to play Division I Softbal...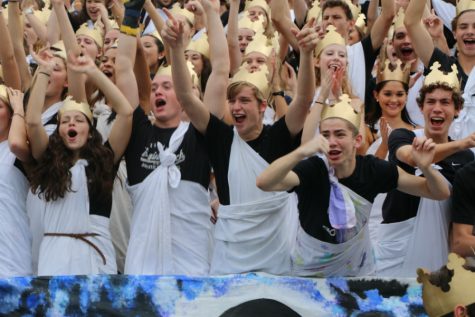 Ashley Manheim and Emily Junkmann

October 12, 2016
On October 7, 2016, students gathered in the football stands for the first outdoor pep rally of the year. A strange sort of calm settled over the students, as they mentally prepared to go absolutely bananas. After raiding every single family member's closet and making whomever owns Party City a very...