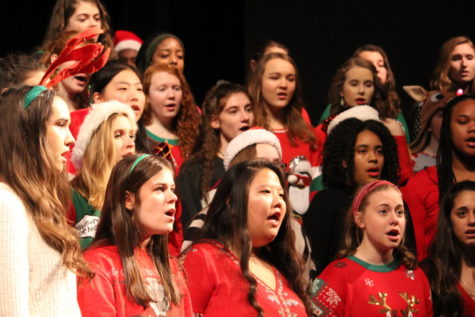 Maddie Burke and Zinzi Symister

December 19, 2018

Filed under Performing Arts
During second period on Wednesday November 19, 2018, students attended the annual Winter Concert performed by the Trojan Chorus, Band, and Orchestra. Students from all grade levels gathered to get into the holiday spirit and hear their favorite tunes. Members of the band and orchestra decorated their in...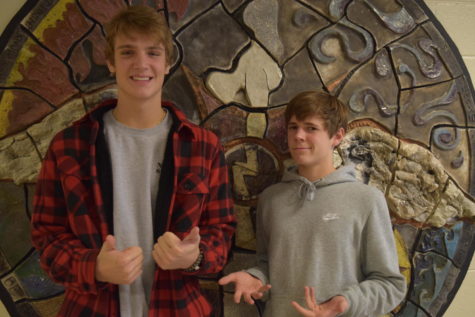 December 5, 2018

Filed under News from the Classroom
As exam week approaches, high school students, especially freshmen, begin to feel the stress as they begin to prepare for midterm exams. Exam preparation can take many forms, such as: joining study groups, rewriting notes, and making time to review notes and seek last minute help.  The best advice ...