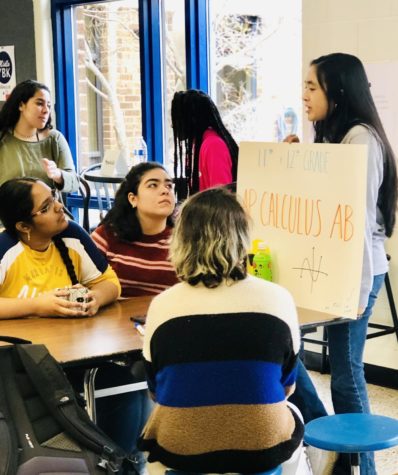 Nabiha Rais, Copy Editor & IB Correspondent

February 7, 2019
At Midlothian High School, students can take various classes during the course of their high school careers. To prime students for their university education, many students take higher level courses as a method of preparation and to better their study habits for college. Higher level courses, such as A...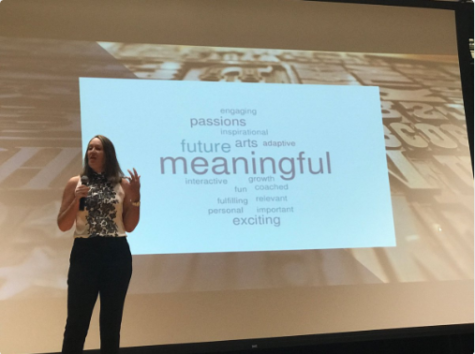 Caitlin Woods and Sarah Moskovitz

October 15, 2018
From October 5-7, 2018, Midlo College Composition teacher, Mrs. Beth Morris participated in a three-day conference at the Chesterfield Technical Center on Hull Street, spoke about how to engage students and make education meaningful. Attendees included teachers and educational leaders, such as Debra ...