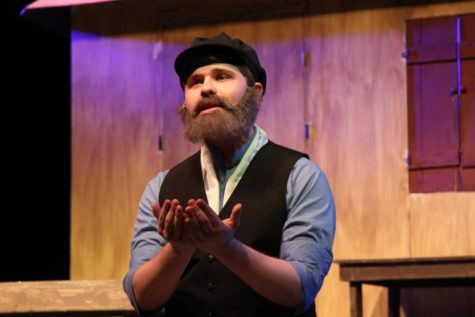 Rachel Bybee, Midlo Scoop Staff

May 17, 2018
Audiences swarmed to Midlothian High School on May 10, 11, and 12, for the premiere of Fiddler on the Roof. Published in 1964, the musical is well known to this day. The show begins with a fiddler, played by Jinwoo Kim, on a roof, playing the unmistakable tune of the opening number: Tradition. Te...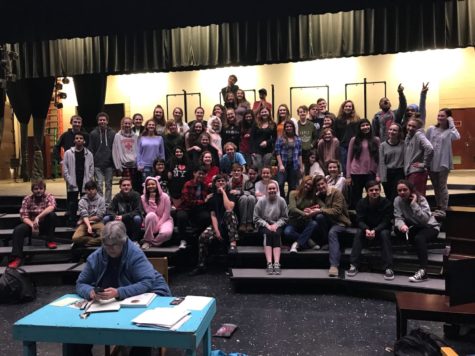 Rachel Bybee, Midlo Scoop Staff

February 21, 2018
Midlothian High School's cast of Fiddler on the Roof met for the first time on February 19, 2018. The cast is full of new faces and experienced ones, mixing together to form a show full of possibilities. Fiddler on the Roof is a musical focused on Anatevka, a small village in Russia, which follows the...