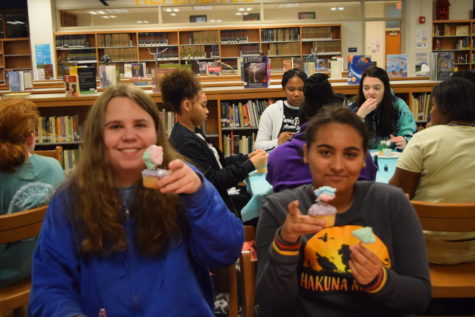 Katherine Krievs, Midlo Scoop Staff

March 1, 2018
Around Chesterfield County, students from kindergarteners to seniors are celebrating Dr. Seuss Week. Midlo's library team has hosted fun activities all week in the library for students to enjoy. On Monday, the librarians distributed Starburst candies and read The Sneetches aloud. On Tuesday, students watch...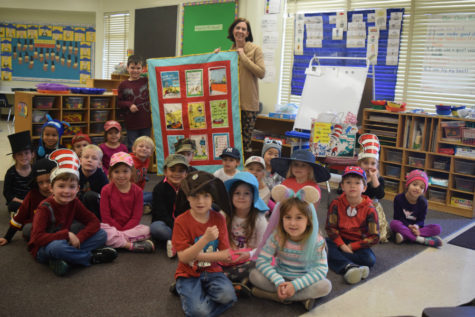 Emily Peachee and Ellen Tucker

March 3, 2017
One of Midlo's parents, Mrs. Diane Klotz, made a beautiful Dr. Seuss quilt, donated it to Midlo High to commemorate Dr. Seuss Day, and asked that it be put to good use. With Mrs. Klotz's blessing, Teachers for Tomorrow Service Learning teacher, Mrs. Jackie Tully, decided to raffle it off to one of the ...