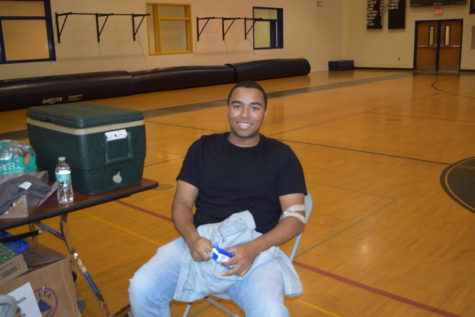 Caitlin Woods, Marisa Ruotolo, and Carrie Rowley

March 5, 2018
The IB Program teamed up with Virginia Blood Services for the second time this year to hold a blood drive at Midlothian High School on Thursday, March 1, 2018. Students signed up the previous week, and many students arrived nervous but determined to help those in need. The event filled the gymnasium ...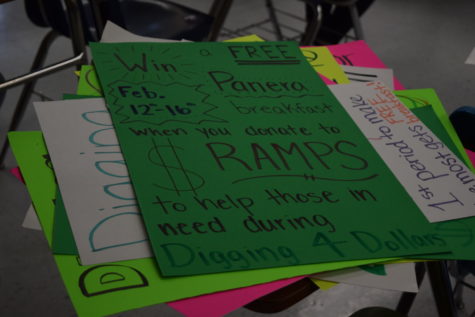 Carrie Rowley and Caitlin Woods

February 9, 2018
A student-led volunteer organization is making a big difference for people with disabilities in the Richmond area. RAMPS is holding a Digging for Dollars event next week, from February 12 through February 16, in order to raise sufficient funds to construct ramps that will allow wheelchair access to hom...