RAMPS Makes a Difference
RAMPS Fundraiser: February 12-16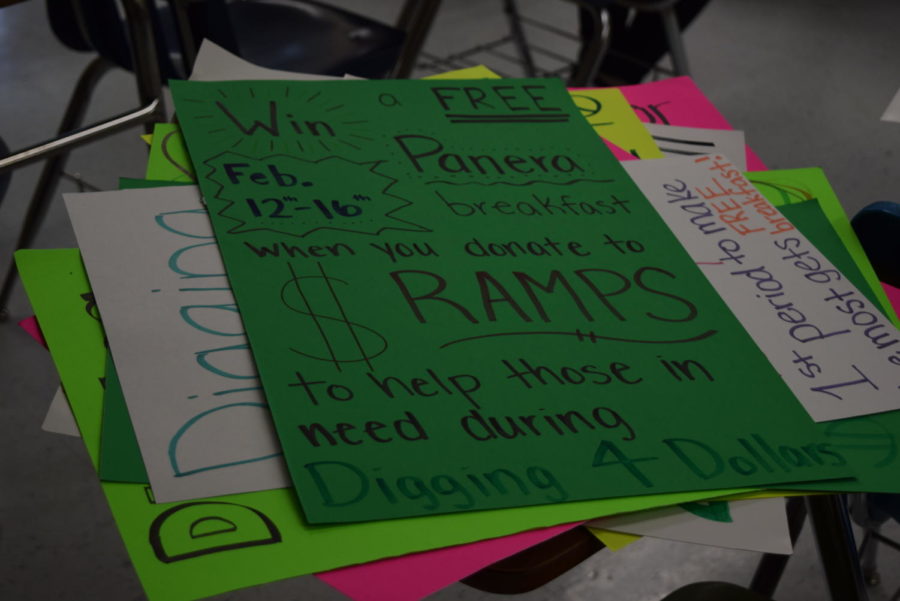 A student-led volunteer organization is making a big difference for people with disabilities in the Richmond area. RAMPS is holding a Digging for Dollars event next week, from February 12 through February 16, in order to raise sufficient funds to construct ramps that will allow wheelchair access to homes of disabled residents in the Richmond area.
Midlo has supported Digging for Dollars for the past several years by holding a competition in first period class. Starting February 12, students are encouraged to bring money to their first period teachers, which RAMPS students will collect on February 16 to purchase ramp supplies. The class that raises the most money will earn a breakfast from their choice of Panera Bread or Dunkin Donuts.
Thank you for your donations!
About the Contributors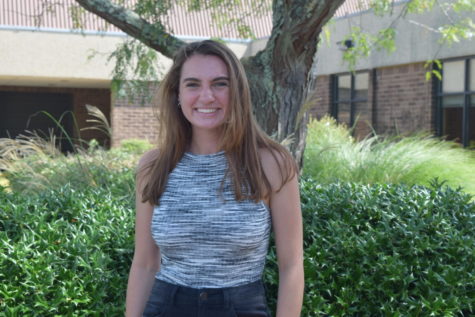 Carrie Rowley, Midlo Scoop Staff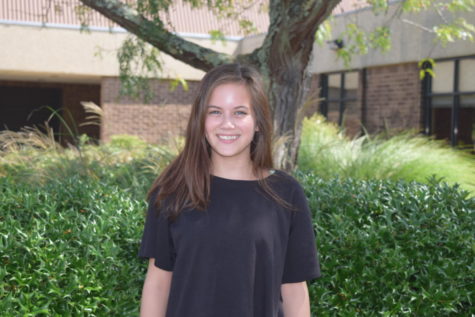 Caitlin Woods, Midlo Scoop Staff