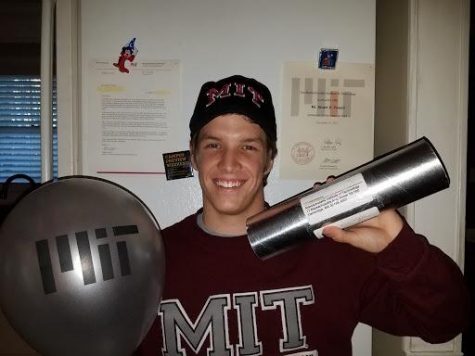 Ellen Tucker, Staff Writer

January 6, 2017
Senior year means loads upon loads of college applications, and hopefully after that, acceptance letters. Students who are interested in a particular school may choose to apply for Early Decision or Early Action, meaning the students will find out their admission status earlier than the students who...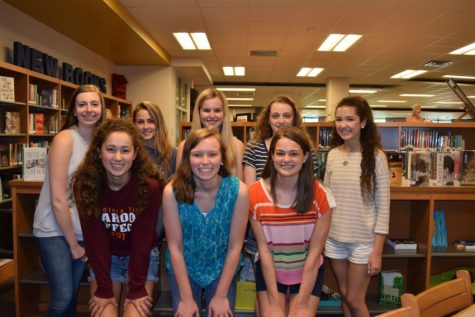 Dominique Spencer, Staff Writer

June 7, 2016
On Tuesday May 17, National Science Honor Society inducted its spring members.  The inaugural Science Honor Society occurred in October of 2015, as  Mrs. Dipali Patel, Mrs. Nancy Lee, and Kathryn Osmond, established the program. IB senior Kathryn Osmond developed the idea to create a club honoring...