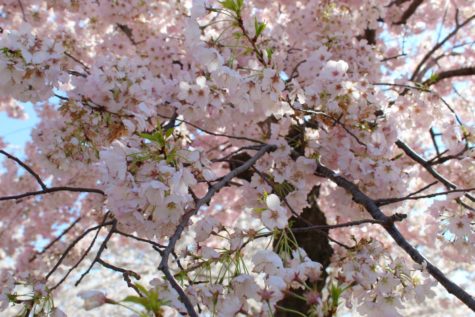 Marisa Ruotolo, News From The Classroom Editor

April 11, 2019
During Midlothian High School's 2019 Spring Break, Washington, D.C. celebrated the annual National Cherry Blossom Festival from March 20th to April 14th. The festival first began in 1912, when Mayor Yukio Ozaki of Tokyo gifted the United States 3,000 cherry trees, representing the blossoming friendship between...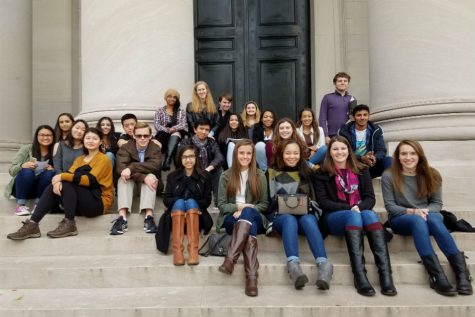 Nabiha Rais, Staff Writer

December 2, 2016
Connecting with artists and their lives through artwork is an essential factor to enhance imagination, creativity, and inspiration. In order to attain a new perspective of the art from Spain, Spanish teacher Sra. Travis Jimenez and International Baccalaureate (IB) Spanish IV, V, and VI students connected wi...