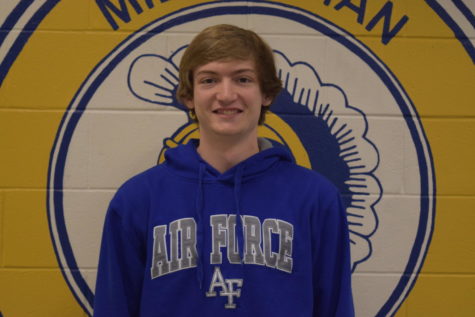 Marisa Ruotolo, News From The Classroom Editor

March 12, 2019
With an astounding acceptance rate of only 12.3 percent, aspirations to attend the United States Air Force Academy require a serious work ethic and extreme dedication. Midlo senior Michael Rowe embarked on that challenge and recently successfully secured an appointment to the prestigious institution...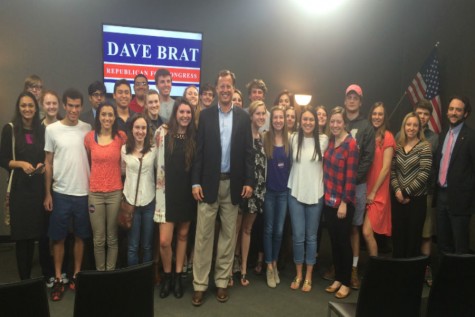 Neha Kulkarni, Editor-in-Chief

March 21, 2016
On Wednesday, March 9, 2016, senior Midlothian students taking government received the opportunity to meet with Congressman Dave Brat, who rose to succeed incumbent Eric Cantor by more than 10 points in the House race in 2014, leaving many stunned and scrambling to understand and get to know him. As a...