Congressman Brat First-Hand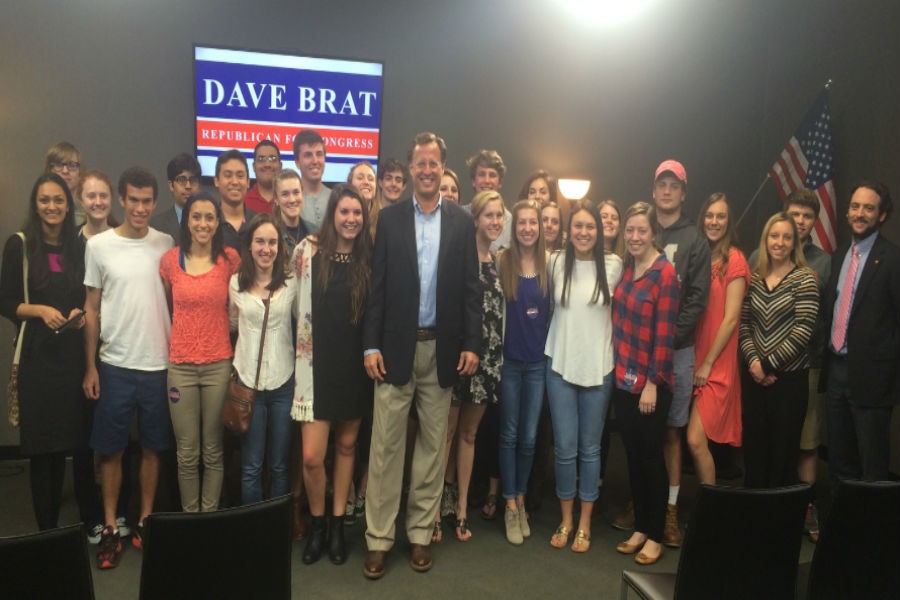 On Wednesday, March 9, 2016, senior Midlothian students taking government received the opportunity to meet with Congressman Dave Brat, who rose to succeed incumbent Eric Cantor by more than 10 points in the House race in 2014, leaving many stunned and scrambling to understand and get to know him. As a tea party-ist and former economics professor at Randolph-Macon College, Congressman Brat explained his conservative views on several matters, including government spending, foreign policy, and environmentalism.
On government spending, for example, Brat criticized deficit spending, arguing that the government needs to be more fiscally responsible and promote economic reforms. When delving into environmentalism, Brat felt it wasn't as much of a priority as other subjects, questioning the seriousness of the term ¨climate change¨ and its relevance in policy.
After speaking to Midlothian students, Mr. Brat gave students the opportunity to ask many questions, having an open and frank personality. Senior Frankie Urcia enjoyed the opportunity, saying, "I thought Dave Brat was a very nice and funny man. He definitely tried to connect with all the high school students. Also, it was very nice of him to give us a full hour of his time during the one week he is back in town this month."
After the talk, students even received the opportunity to speak with Mr. Brat personally, a rare opportunity many took advantage of and immensely enjoyed.
About the Writer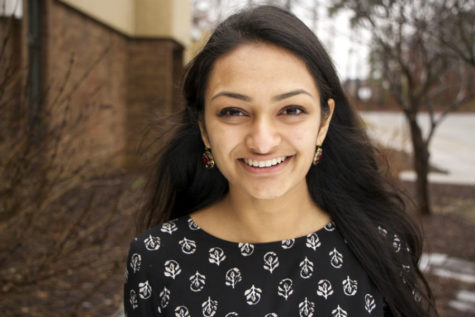 Neha Kulkarni, Midlo Scoop Staff