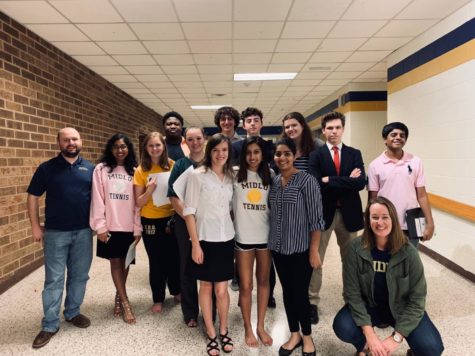 Nour Goulmamine, Special Features Page Editor

November 15, 2018

Filed under Spotlights
Being part of the Midlothian High School Forensic Speech (also known as Forensics) & Debate team requires incredible dedication and grit, and every year, students go above and beyond to show the team's strength. Debate students spend hours researching building their cases, and speech participa...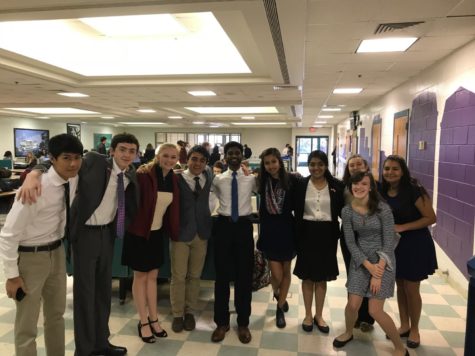 Nour Goulmamine, Midlo Scoop Staff

November 21, 2017

Filed under Clubs and Activities
On Saturday November 11th, 2017, the Midlothian High Forensics and Debate team participating in the first invitational of the season. Bringing home awards at James River High School Invitational was a daunting task, as Midlothian went against teams from as far away as Blacksburg. Still, the team did...