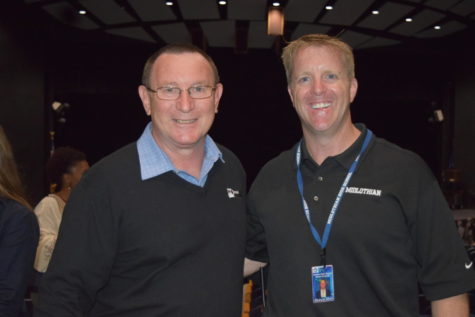 Katherine Krievs and Erin Junkmann

May 7, 2018
On Friday, May 4, 2018, Midlo students, whose teachers recognized them for the Core Values trait of Accountability, gathered in the auditorium to listen to guest speaker, Mr. Ted Jones, a retired Midlothian teacher. Assistant Principal Mr. Robert Gifford welcomed each student, along with their family member...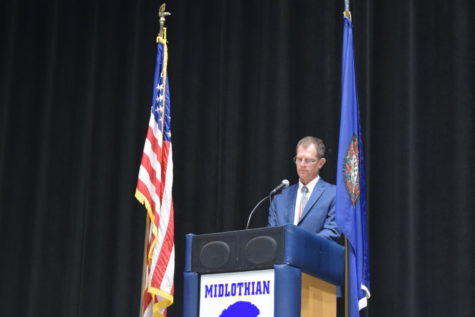 Marisa Ruotolo, Midlo Scoop Staff

November 15, 2017
On Friday November 10, 2017, proud students and parents gathered in the auditorium during Midlo Morning for the Core Values Breakfast, highlighting respect and responsibility. Assistant Principal Mr. Robert Gifford kicked off the event with a congratulatory speech to all the core value recipients...