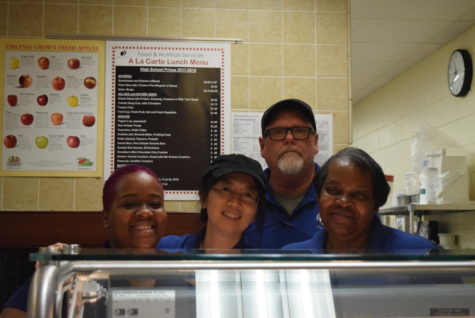 Katherine Krievs, Midlo Scoop Staff

September 29, 2017
Every day, a number of ravenous students file into the lunchroom, eager to buy a delicious lunch from Midlo's cafeteria staff. Without the staff preparing a healthy and delightful meal each day, students would begin to perform poorly in class and behave disrespectfully, resulting in a chaotic  learni...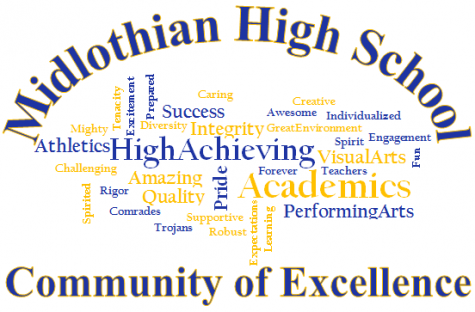 Ashley Manheim, Staff Writer

November 21, 2016
Midlo's Community of Excellence wordle means much more to the students and staff members than just a bunch of words on a piece of paper. It puts the school's purpose and substance into words and represents its sense of community and family. Academics, athletics, and the arts all create the b...