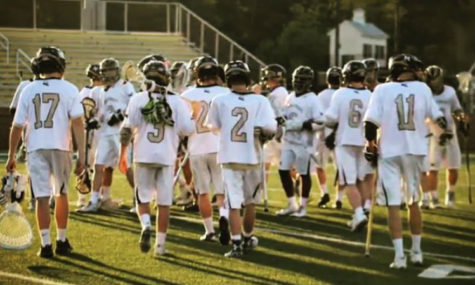 Ellen Tucker, Staff Writer

March 3, 2017
The Midlothian Boys Lacrosse team is ready to take on the upcoming spring season. The team spent much of the fall preparing by participating in a recreational team to stay in shape and work on building their teamwork and skills. Many of the lacrosse members participated, except for a select few who had...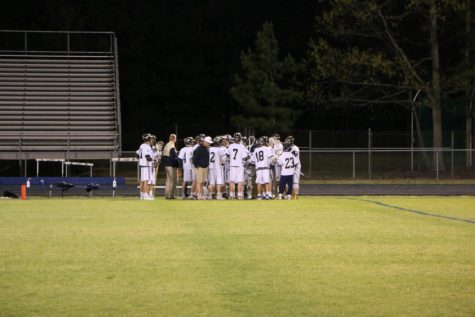 Daniel Wines, Sports Contributor

April 20, 2016
On Friday, April 14th, the Boys Lacrosse team had their biggest game of the year against James River. Star sophomore Casey Joyce, who has been out the previous two weeks due to a shoulder injury returned. An undefeated Midlothian team went up against a one loss James River. The much anticipated game st...