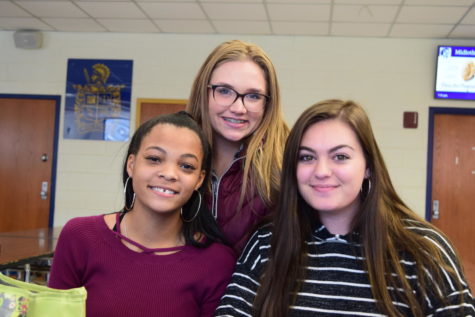 November 30, 2018

Filed under Student Life
As Christmas rounds the corner, people break out the holiday tunes once again. This holiday season, Midlo Scoop created a festive playlist to enjoy, compiled by Midlo students.  Here Comes Santa Claus (Ava Hammond and Grace Eiden, grade 9) Santa Is Coming To Town (Isabella Hazel, grade 9) ...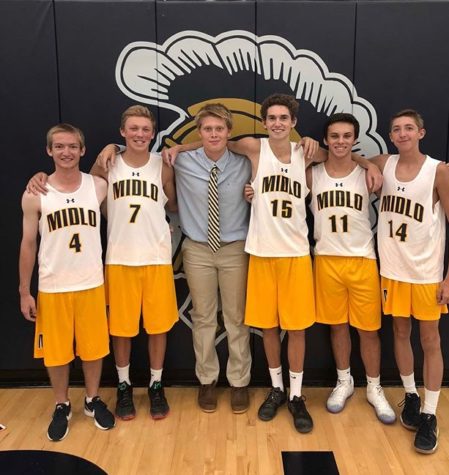 October 18, 2018

Filed under Fall Sports
As the seasons begin to change, many seniors' high school athletic careers come to a close. On October 15, 2018, the Midlothian High School Boys Varsity Volleyball Team hosted the Cosby Titans on Senior Night, honoring the players graduating this year for their hard work, both on and off the court. ...