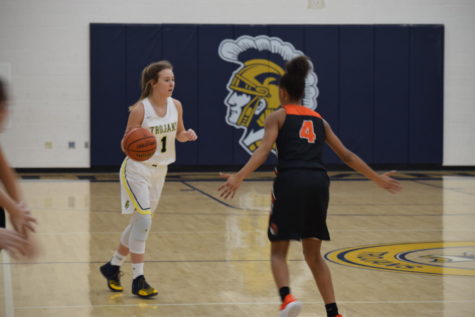 Maddie Burke and Erin Junkmann

January 9, 2019
On December 8, 2019, the Midlo's Lady Trojans Basketball team faced off against the Monacan Chiefs. Coming off of an 5-6 record, the Trojans needed to secure a win in this long-lasting rivalry. The Trojans took the court with high energy, as the referee blew the whistle to start the game. Off the fir...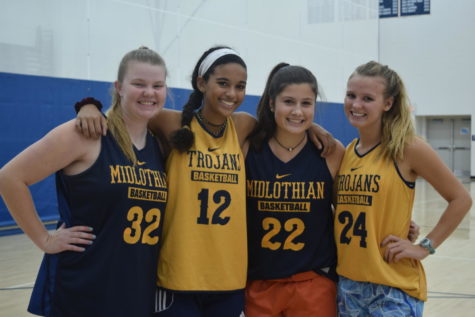 Maddie Burke, Midlo Scoop Staff

November 15, 2017
Under the leadership of Coach Adam Layton, Midlothian Girls Varsity Basketball begins the season with determination and an abundant amount of athletic talent. Last year's team closed the season with a record of 16-12, with a loss in the state quarter finals. With the end of the season brought a loss o...