October 17, 2019
On October 15, 2019, the Midlothian High School Boys Volleyball team hosted the Clover Hill Cavaliers in an intense Dominion District match-up. The Trojans started the first set with a bang, as senior Carson Parrish hit a powerful shot that landed in the Cavaliers' court. Then, seniors Ryan Monohan ...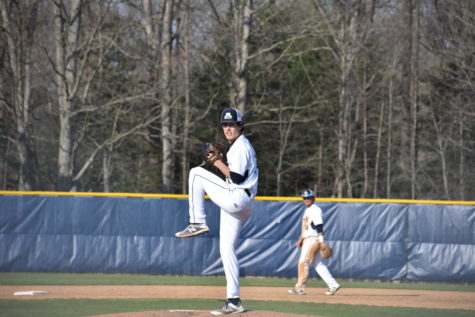 Riley Townsend, Midlo Scoop Staff

April 13, 2018
The Midlothian Trojans baseball team started the season slowly, winning just two of the first six games, but in their most recent home game on April 9th, the Trojans may have found just the boost they needed. In a close 6 to 5 game, Midlo took down the Clover Hill Cavaliers to bring them within one game o...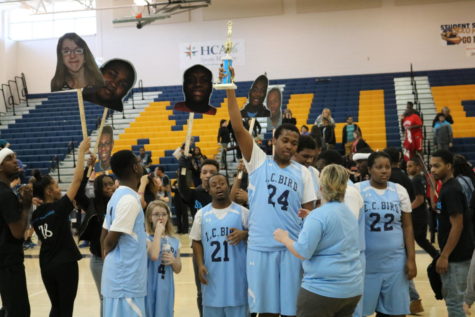 March 19, 2018
Medford Championship Tournament: Midlothian High School, March 15, 2018