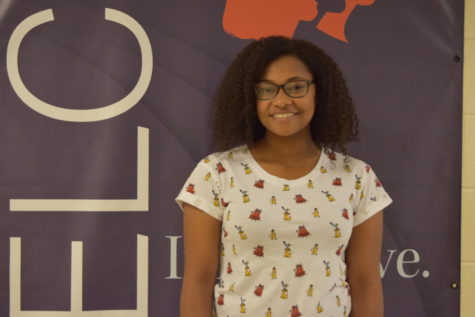 Caitlin Woods and Carrie Rowley

May 23, 2018
Looking back on four years of high school gives seniors plenty to reminisce about. With the progression of both the good and the bad experiences of high school, most of the Class of 2018 look forward to graduation. Thinking back on their high school careers, Midlo seniors talk about what has changed...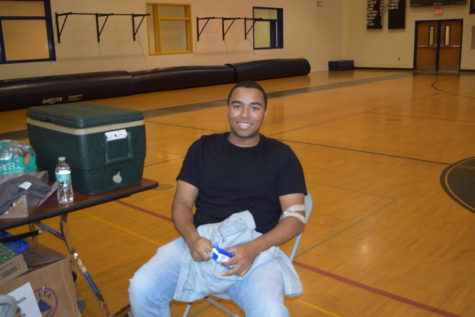 Caitlin Woods, Marisa Ruotolo, and Carrie Rowley

March 5, 2018
The IB Program teamed up with Virginia Blood Services for the second time this year to hold a blood drive at Midlothian High School on Thursday, March 1, 2018. Students signed up the previous week, and many students arrived nervous but determined to help those in need. The event filled the gymnasium ...