January 31, 2018
The Marquis, an emerging local band, consists of three Midlothian High School students, Andrew Morris, Chayton Altice, and Jake Petrillo. All the members in the trio have been involved in Midlothian High School's marching band. Each one of the band members began playing instruments in middle school, provi...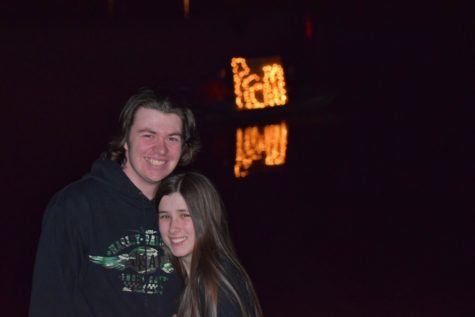 Sydney Van Horn, Copy Editor

April 3, 2017
With the season of sunny skies and blooming flowers comes the arrival of elaborate prom dresses and fancy boutonnieres. It's the time juniors and seniors wait for all year: the annual promenade, more informally known as prom. Prom provides time a memorable night for students to dress up, gather wi...