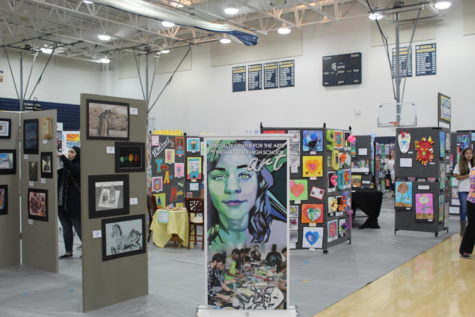 Carrie Rowley, Midlo Scoop Staff

April 21, 2019
After months of preparation by the Midlo Art Department and the National Art Honor Society (NAHS), Midlothian High School hosted an extremely successful Fine Arts Festival to represent the fine arts and performing arts community of Chesterfield County. The Chesterfield Fine Arts Festival took place on S...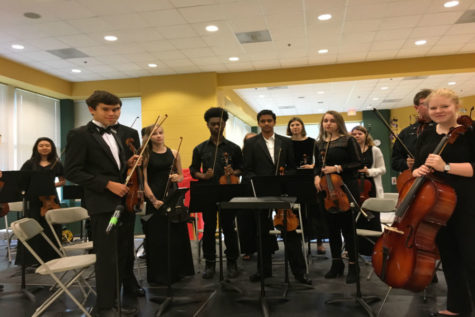 Merrill Livingston, Midlo Scoop Staff Writer

April 28, 2017
On Saturday April 22, 2017, Midlothian High School Orchestra ventured to Clover Hill High School for the annual CCPS Fine Arts Festival.  Mr. Justin Williams, Clover Hill High School's Orchestra teacher, asked the Trojan Orchestra to perform at the annual festival.  Students attending the CCPS Fine Ar...