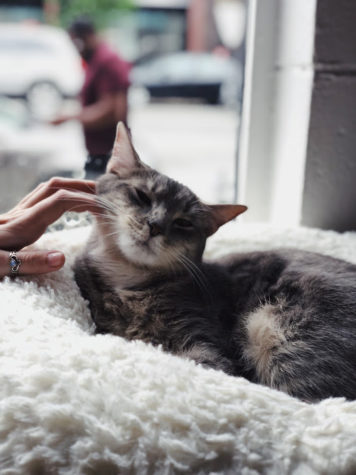 May 15, 2018
The fun new cuddly trend of bringing cats into cafes has made its way into Richmond, Virginia. Central Purrk, a popular coffee shop, located in the heart of Shockoe Bottom, is partnered with Zoomies, a rescue center located right next door to the coffee shop. The cafe portion of the organization is ...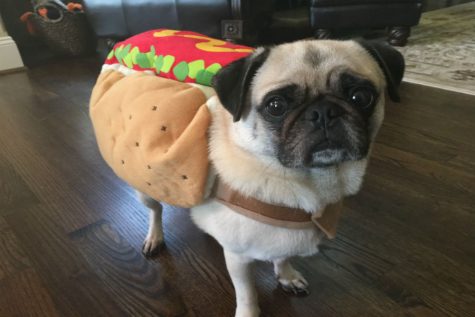 Ashley Manheim, Staff Writer

November 2, 2016
Fall is a season full of parties, candy, and lots of fun, but how do pets feel about Halloween? Obviously, they enjoy the occasional piece of Halloween candy, and they love the houses that give out bones and cookies when their owners trick-or-treat. During Halloween, lots dog-loving pet owners enjoy...