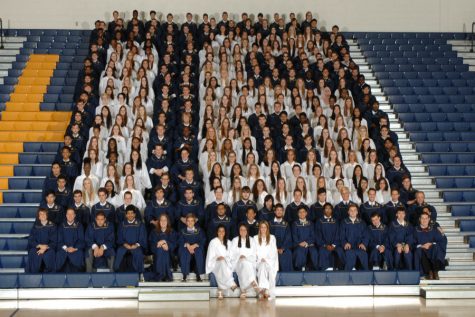 Kate Muehlbauer and Neha Kulkarni

June 11, 2016
As the school year comes to a close, members of the Class of 2016 prepare for the end of their high school careers, as they experience their final memories at Midlothian High School. Seniors did so on Thursday, June 2nd, as they attended their last end of the year awards assembly. A sea of white and blue f...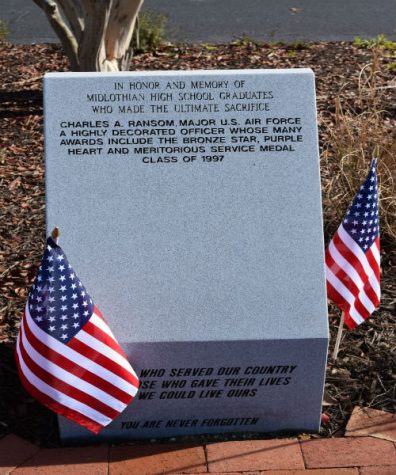 Emily Junkmann, Staff Writer

November 11, 2015
On Wednesday, November 11, 2015, at 11:00 AM, the students and faculty of Midlothian High School came together to remember Major Charles A. Ransom, a former Midlothian student, who gave the ultimate sacrifice for his country. The idea began a few years ago when Midlothian graduate Stephanie Olson app...