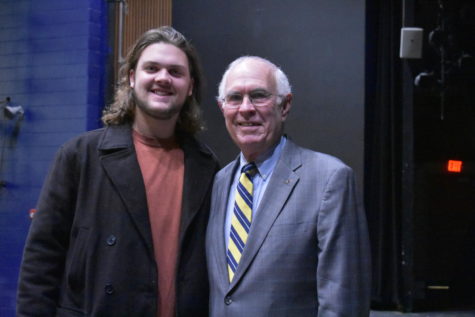 Sarah Moskovitz and Caitlin Woods

December 3, 2018

Filed under News from the Classroom
On November 27, 2018, in the Midlothian High School auditorium, AP Government students listened intently as guest speaker Mr. Wyatt Durrette, an attorney working with OneVirginia2021, shared his story and offered advice. Durrette's grandson, senior Carson Fuller, opened the assembly with a few words about...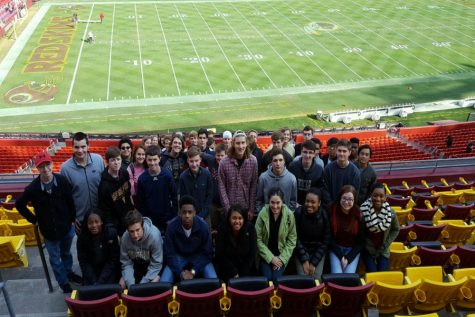 Ashley Manheim, Staff Writer

November 17, 2016

Filed under News from the Classroom
On November 16, 2016, excited DECA students traveled to the wonderful FedEx Field stadium for a tour of the facility. DECA is a club that focuses on "preparing future leaders and entrepreneurs to be college and career ready," according to its website. DECA's slogan, Own your future, encompasses th...