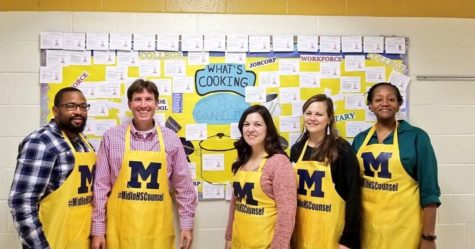 Mrs. Loretta Speller and Anna Chen

November 9, 2018
November is College and Career Readiness month, and in keeping with our departmental theme this year of "What's Cooking in School Counseling?" counselors worked with the English 9 team on November 7th and 8th to deliver a classroom guidance lesson entitled, "Bake Me a Career!" During the lesson, students...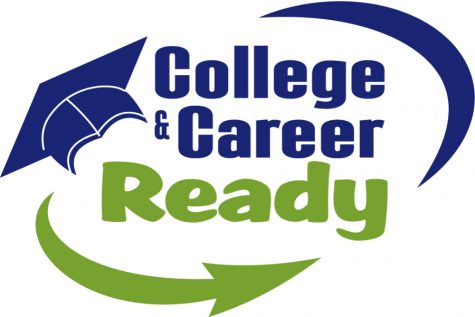 Ellen Tucker and Maureen Martin

November 2, 2016
November is College and Career Readiness Month.  CCPS and Midlothian High School offer a host of informative and fun activities to start students thinking about career pathways.  Stay tuned for more information about coming events. Click on the image below to view the November College and Career...