What's Cooking in Midlo Counseling?
Midlo Counseling Department Prepares Freshmen for Post- Graduation
Hang on for a minute...we're trying to find some more stories you might like.
November is College and Career Readiness month, and in keeping with our departmental theme this year of "What's Cooking in School Counseling?" counselors worked with the English 9 team on November 7th and 8th to deliver a classroom guidance lesson entitled, "Bake Me a Career!" During the lesson, students were able to investigate their interests as well as learn about different career paths available to them. At the end, students wrote their recipe for the career of their choice. Several recipe cards are posted on the bulletin board outside of School Counseling.
About the Contributors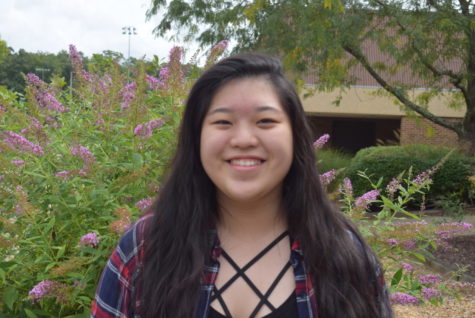 Anna Chen, Midlo Scoop Staff