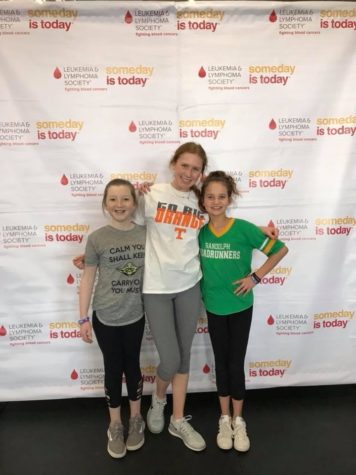 Nour Goulmamine, Midlo Scoop Staff

February 9, 2018
On Saturday, February 3, 2018,  junior Maggie McDermott spent the day with cancer survivors at a kickoff party to raise awareness for the Leukemia & Lymphoma Society (LLS), an organization that works to not only find a cure for leukemia, lymphoma, Hodgkin's disease, and myeloma, but also to ...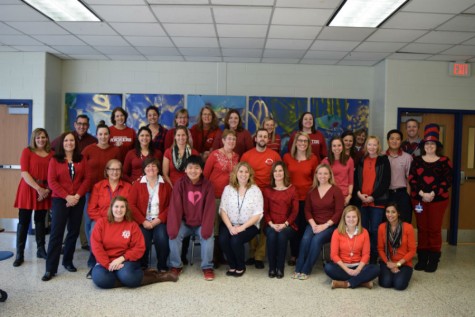 Emily Junkmann, Staff Writer

February 5, 2016
 On February 5, 2016, people all across the nation wore red in support of Go Red for Women and to raise awareness for heart health. One common misconception about heart disease is that it affects men more than women. However, one in three deaths among women are caused by heart disease and stroke each yea...