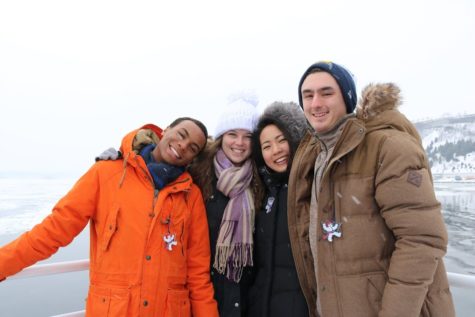 Joy Li, Midlo Scoop Staff

February 20, 2018
On February 9, 2018, six Midlothian French students, senior Joy Li, senior Gregory Beckwith, senior Claire O'Brien, senior Max Turkaly, junior Julia Gagulska, and sophomore Annabel Schepker, accompanied by Mme. Catherine Mazzola, embarked on a journey to Quebec, Canada. They shuffled onto a bus with seven Ja...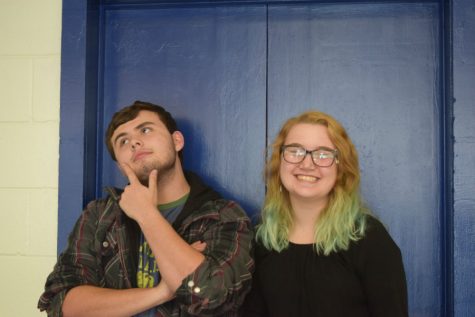 Hannah Walker, Staff Writer

November 21, 2016
Originating in 1621, Thanksgiving in America began as a feast at Plymouth in Massachusetts to celebrate the plentiful harvest. However, America is not the only country to celebrate Thanksgiving. Canada began its celebrations in 1578, when a fellow named Martin Frobisher safely found a northern passage...