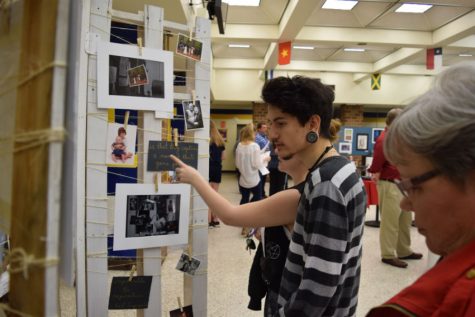 Neha Kulkarni, Editor-in-Chief

May 16, 2016

Filed under A & E, Visual Arts
On Tuesday evening, May 10, 2016, AP art students showcased their art to the Midlothian community in the Open Commons. With various styles and types, including mixed media, 3D design, photo, and graphics. Many parents, former students, and siblings came to admire the work that the art students, both jun...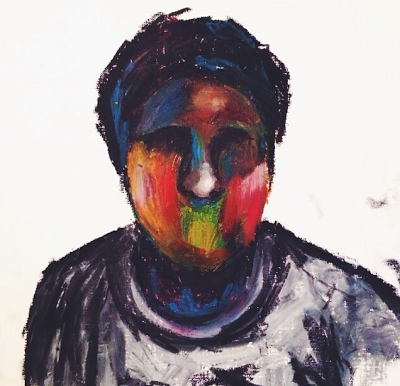 April 13, 2016

Filed under A & E, Creative Corner, Visual Arts
Do you know him? That boy in the back of your class The one who is too scared to talk to anyone, For fear of being laughed at? Do you know her? That girl who hides her tears behind her smile The one who never stops laughing, For fear she'll remember everything? Did you know he's tormented b...