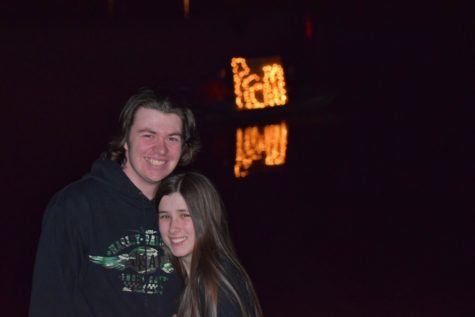 Sydney Van Horn, Copy Editor

April 3, 2017
With the season of sunny skies and blooming flowers comes the arrival of elaborate prom dresses and fancy boutonnieres. It's the time juniors and seniors wait for all year: the annual promenade, more informally known as prom. Prom provides time a memorable night for students to dress up, gather wi...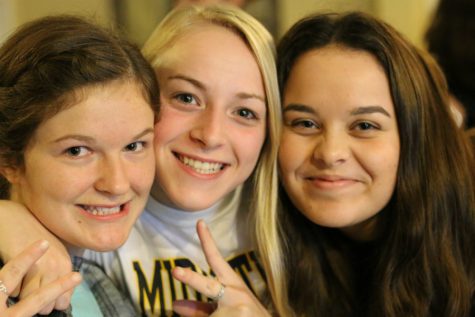 Ellen Tucker, Staff Writer

October 24, 2016
Each Monday night, local students gather at the Grove Clubhouse for Young Life club. Young Life is a national, non-denominational Christian organization that allows teens to connect with each other in positive ways. After waiting outside for few minutes, students from all grade levels streamed through...