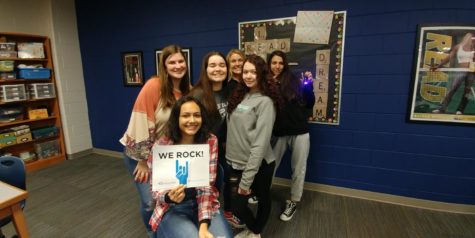 Marisa Ruotolo, News From The Classroom Editor

February 1, 2019
On January 28th and 29th, each of Mr. Burns' five Earth Science classes gathered in the library during their scheduled block class period, under Ms. Heather Murfee's instruction, to take on her newest escape room-style breakout boxes. The breakout boxes are a series of three boxes with digital codes...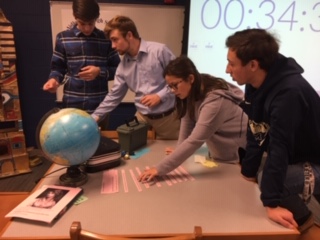 Marisa Ruotolo, News From The Classroom Editor

November 15, 2018
On Wednesday, November 14, 2018, Mrs. Tully's AP Literature classes gathered in the library to participate in a special literary activity created by Midlo's head librarian, Mrs. Heather Murfee. The theme was Frankenstein by Mary Shelley, with an end goal to find the creature's scattered body pa...