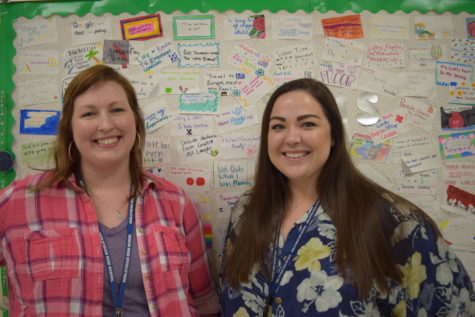 Katherine Krievs, Student Life Editor

May 7, 2019
This week is National Teacher Appreciation Week, and many students around Midlo continue to celebrate the teachers who have impacted their education and overall lives. In addition to students appreciating teachers, Midlothian High School's teachers also took the time to recognize their colleagues for ...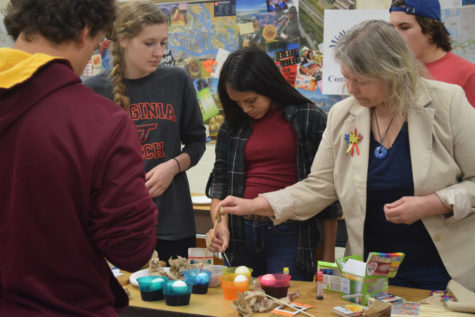 Anna Chen, Staff Writer

April 20, 2017
On Thursday, April 6, 2017, the German 4 Honors class came bounding into the classroom, ready for the Easter activity about to take place. Each student was asked to bring their own eggs to decorate. Before the event started, Frau Böer displayed a video on how to decorate the eggs in a traditional Ger...