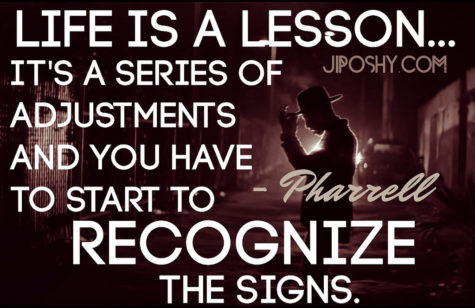 Rachel Bybee, Midlo Scoop Staff

May 29, 2018
Over the school year, students have pushed themselves with challenging classes, working hard to better themselves. Sometimes they learn life lessons along the way, some intended and some accidental. With the school year nearly behind us, they took time to reflect.  What was the most impactful life lesson y...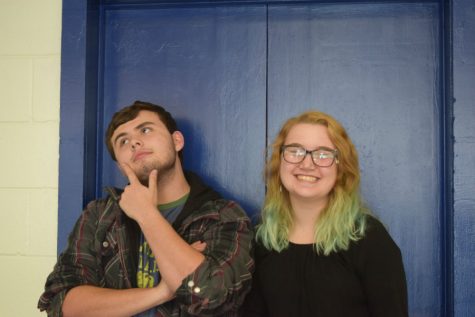 Hannah Walker, Staff Writer

November 21, 2016
Originating in 1621, Thanksgiving in America began as a feast at Plymouth in Massachusetts to celebrate the plentiful harvest. However, America is not the only country to celebrate Thanksgiving. Canada began its celebrations in 1578, when a fellow named Martin Frobisher safely found a northern passage...